YOU WANNA BE
SMART AND SASSY?
MoonDancer Leather
Will make you that way
Welcome To MoonDancer Leather
We're glad you made the smart decision to visit our site. As you continue here and especially as you go through our site you will understand why.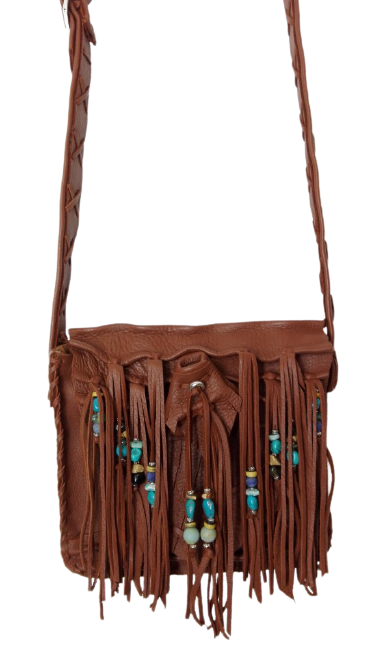 Sassy will come when your MoonDancer products are delivered and you get the first look and feel of what we are all about..
Hello visitors and especially previous customers. I am Dave Danser owner of MoonDancer Leather. Three years ago I had a severe allergic reaction to a normal house hold beverage.. The pain forced me to suspend operations Two years to conquer the pain then the Pandemic, slow supply chains and other things delayed this reopening. But we took the time to make product improvements plus notably :Immediate Delivery and FREE shipping. I hope you enjoy the improved ease of shopping and get your MoonDancer early while we have them in stock..!! Thanks again tor visiting
---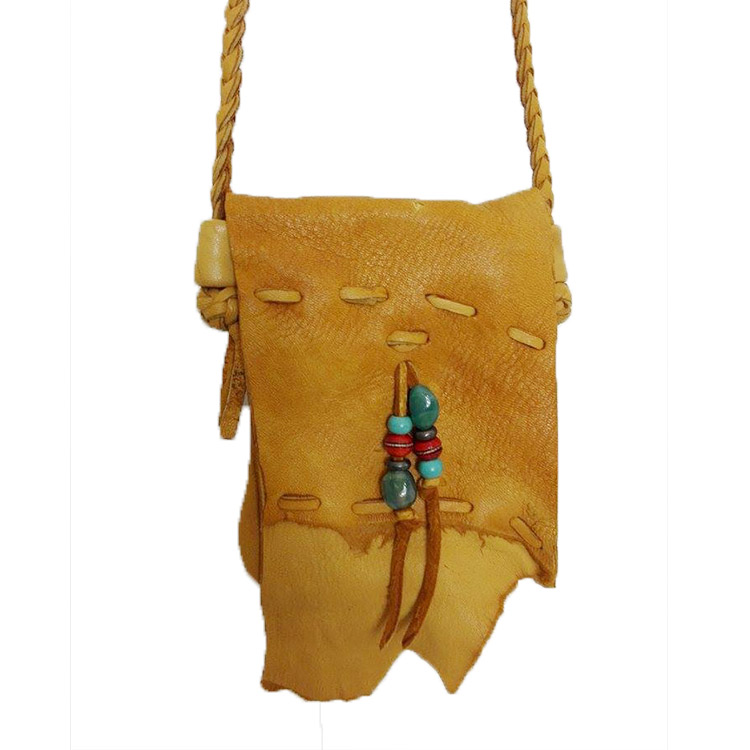 Simply stated every piece of MoonDancer is carefully hand made. No machine errors to correct. It is done right the first time. Look at these photos to understand more.. Every piece is made and joined by Number 1 grade deerskin. Look how the edges are turned out then laced. This makes the inside space larger and easier to manage. That is SMART…!!!!
Examine every photo.. Look close at every detail .We make the best of the best for you.Yes, we could price them like big name designers but that is not our focus. We price them to make them affordable for most people. If you have to have a big name designer purse, buy one and put it right next to ours. Our quality stands above all the others no matter who they are. Buy MoonDancer..!! THAT is smart!
Look close at the front flap. Sculptured Leather makes the most touched part stronger and looks great too. Feathered leather at the bottom of the flap looks great and all laced in to stay that way. Thus creates a double layer of leather that keeps the magnetic snap in place as well and hidden so it does not impact the over all look. Next is the beads. All the real thing. Nothing fake. Real stones and solid metal spacers. Then there is a double layer of fringe. All in one piece so nothing comes off. All these pieces are made with total attention to detail. MoonDancer is made to have a unique Southwestern appearance but will last many years if properly cared for. THAT is smart..!!
Even the pockets are made of leather to last and be strong, look inside and you will see a zipper pocket on one side and two open pockets on the other side. The open pockets are set in size to accept most cell phone sizes.
Now that you have read this far you know what the best decision you can make is. You decide on the Dark Saddle Immediate Ship purse choosing flat strap and make the order. YIKES!!! It arrives in just a few days and you rush to open the package. First you feel the buttery soft deerskin. So you give it a hug and Ohhh it smells so good too. MMMMMMMMMM.. You hold it up for a good look and can see how it is made to last. Then looking inside, you find the two most popular accessories that come with this and every purse. A matching Long Fringe Key Chain and a Bare Essentials Bag for those special occasions.
Now you realize that MoonDancer Leather delivers the most classic Southwestern design you have ever seen!! And now it is YOURS..!!! Gotta love that smart decision. You are out using it and WOW the comments you are getting. You already know you have made a smart decision. With all the admirers you begin to feel SASSY.. The dictionary defines sassy as "someone who is full of themselves but in a good way". Maybe even a bit cocky.. You have made the best decision. Now be proud of your self THAT is Smart and Sassy….!!!!!!!!!
So now you are convinced you want a MoonDancer but need a little more information. First every order is the most popular for over 26 years …. the Large Taos Purse. And with that comes the two most popular accessories. A Long Fringe Key Chain and the Bare Essentials Convience bag.
If you have not looked at the sales pages we have two ordering options. First is the Large Dark Saddle Taos Purse and accessories. Choose the strap you like and it ships the next business day. Shipping is FREE.
We call this "Immediate Ship". To order Click HERE.
Second is Custom Large Taos Purse. Choose leather color, bead shade and strap type. It usually ships in less than a week. Includes the two accessories of course. To order Click HERE..
SPECIAL OFFER
First 10 orders get 30% Discount use coupon SAS30
Next 10 orders get 20% Discount use coupon SAS20
Next 20 Orders get 10% Discount use coupon SAS10

There are universal shipping delays and product shortages and we experience them too. We will notify you "Unavailable" if that happens and email you when we expect to be back up to speed on the Purses.